Ok, so there we were, merrily pootling around the gorgeous NZ countryside when this sign leaped (I tell you!) over the hedge at us.
Naturally, we spent the rest of our holiday wondering "From what, exactly?" We have come up with a few answers, but we feel the mystery is far from solved...
The first and most obvious being:
Maoris?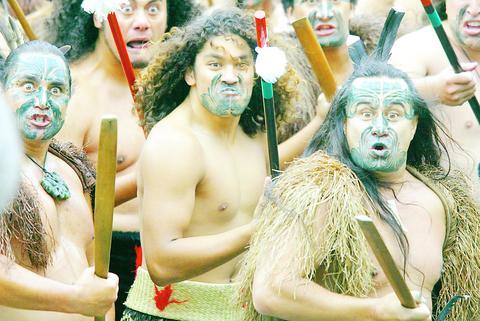 Hell, save
me
from them!
Llary the Llama and his girlfriend Llu-Llu?
They have a mean streak.
Hitch-hikers?
Bludgers, the lot of 'em.
The nine-footed-gumboot-wearing-bumkicker
Last spotted somewhere near Waikikamucau (bootless.)

This mo-fo bunny?
Killer rabbits are a menace over there. Shoot Bunnies.



The nine-footed-gumboot-wearing-bumkicker's distant cousin, "Ca-pilla"?
Yeah, I wouldn't be so sure about him either, Pers!

Wolves?
We all need saving from wolves.




Tilda Swinton?
It's the red mascara, isn't it?
Brussel Sprouts?

And these are the worst offenders, I think.


Moldovian Grandmothers?
Or bad denistry, you decide...




Themselves?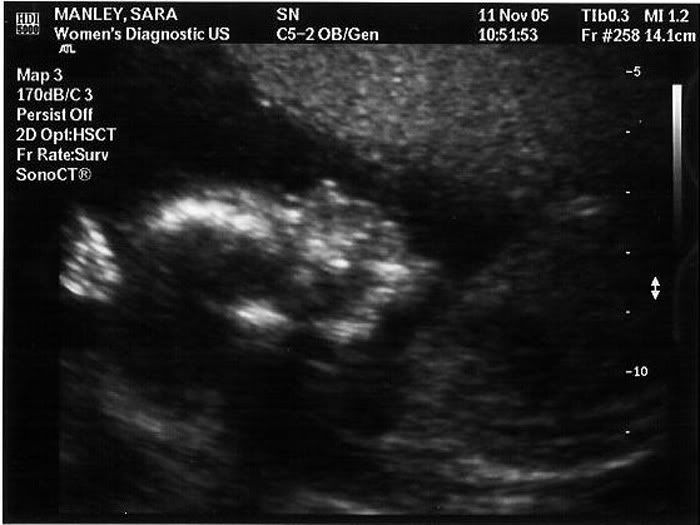 They look sweet and innocent on the outside.


So in conclusion, we're really not sure what they should be saved from, or even for, for that matter. But it made for a rather amusing diversion from "Mordorrrr" everytime we saw some mountains. Which was frequent.